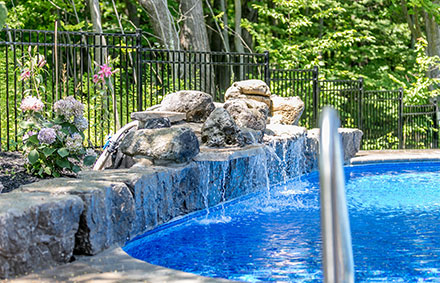 Springwater Inground Pool
10 Aug
Another stunning inground pool and landscaping project in Springwater, ON complete with a waterfall feature, interlocking, and pool coping.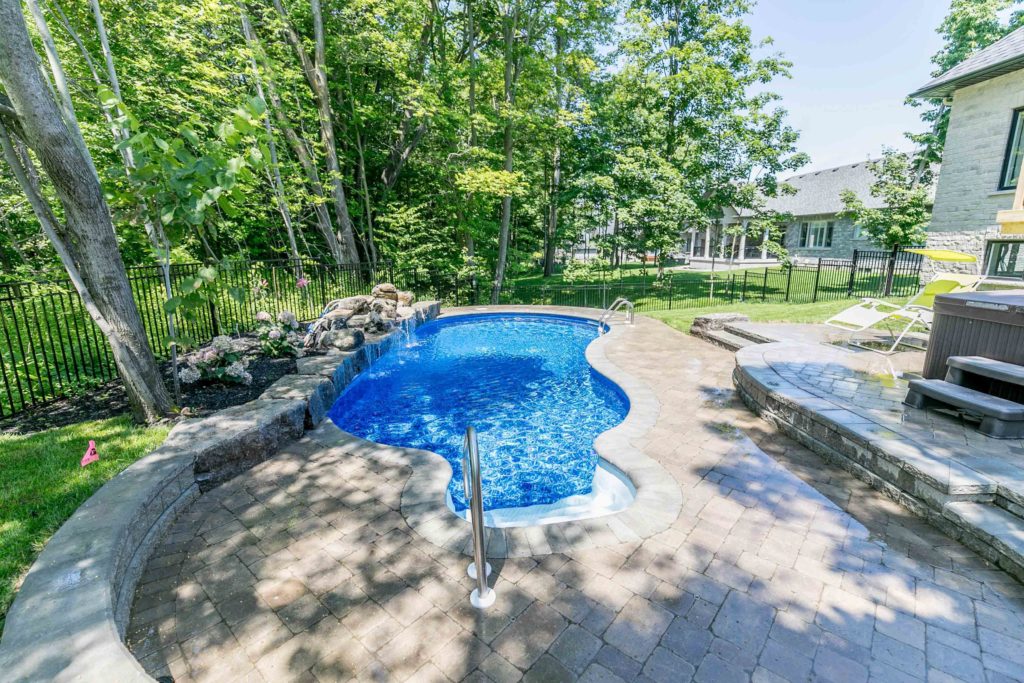 Please contact our team to discuss all of your options backyard pool and landscaping options. We'll gladly provide a quote at no charge.
Call 705-726-3403 or contact us through our website here.